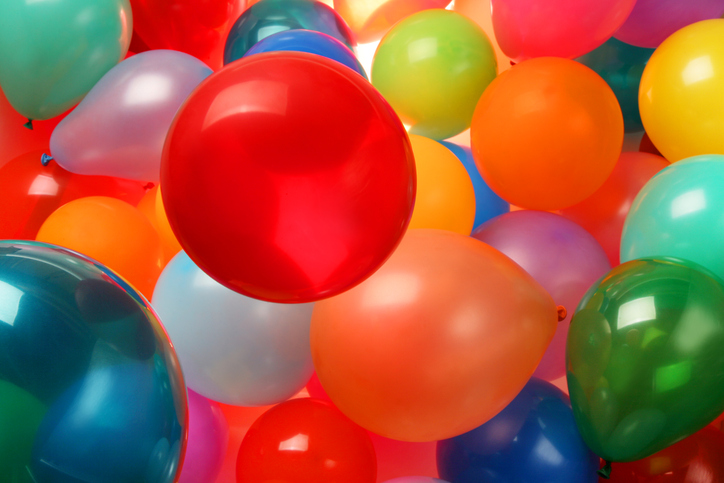 Welcome Aviators to the 2020-2021 School Year and this Virtual Open House!
We cannot wait to see you on Wednesday, August 12 for our first day of learning. Below you will find links for you to view.
Whether you are attending via Zoom-in or in person, here are a few things to do before the first day of school:
Update your child's record with ​Online Verification through ParentVue​. Click on Online Registration, then click Begin to enter information for the 2020-2021 school year. Continue until you have verified and submitted the information.
Complete your child's ​Before and After School plan ​- now online! Please complete the form for EACH STUDENT.
If you need to submit any paperwork, scan or photograph it and email to:

Birth Certificates, Custody documentation, or Parenting plans–email to cdescha@lps.org
Medical forms, Dental forms, Vision forms, Immunization records, or Physical form–email to kduncan@lps.org

Add money to your student's ​Meal Account​ if your child will eat school lunch.
Optional​ – Complete your family's​ Free and Reduced Lunch Application​. Remember, you must submit a new application each school year.
Optional​ – If you are interested in making a donation to your child's class, here are the ​Grade Level Wish Lists​.
Important Information Links:
Grade Level Welcome Videos
Arrival
Traffic and Drop Off Information
Handbooks and Information
First Day and Week
Our first day of school is August 12th. We will follow a shortened schedule during the first week (August 12-14th). School will be dismissed at 1:33.
Face-Coverings
Face coverings are required for any adult or student on school grounds. If you forget yours, all of the supervisors will have one available to you. Students will be provided 2 on the first day of school. You can expect these to come home with them.
We'll See You Soon!
Please let us know if you have any questions.
Sincerely,
Amy Clark Principal
Adams Elementary