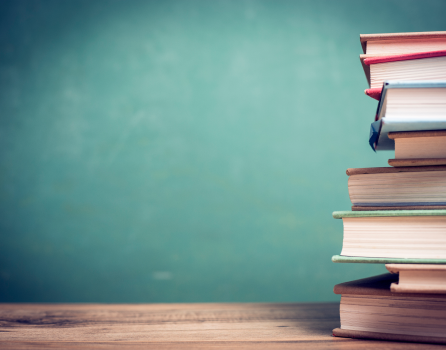 Parent-Teacher Conferences are held from 3:45-7:15 PM on Tuesday, March 3rd and Thursday, March 5th. For Kindergarten we have one 60-minute student led spot available per student. For grades 1st through 5th we have one 15-minute spot available per student. If you have multiple students, please do not sign up with back-to-back appointments to allow travel time from one conference to the next. Please note that Specialists, band, strings, and itinerant staff will not have time slots. You are welcome to just pop in within the conference times to visit these teachers. *Resource teachers and Speech Language Pathologists may join your regular scheduled conference.
Please sign up for a 60-minute student led Kindergarten conference or a 15-minute 1st – 5th grade conference online here.
Instructions for using the Parent Teacher Conference Scheduler are also available.
Sign up will go live Friday, February 7th at 11:59 PM and will remain open until Sunday, February 23rd at 11:59 PM. If you have any questions, feel free to call Adams office at 402-436-1121 or email Connie Deschaine (Adams registrar) at cdescha@lps.org.